I'm Precilla, a self-taught
An experienced nurse and former digital nomad.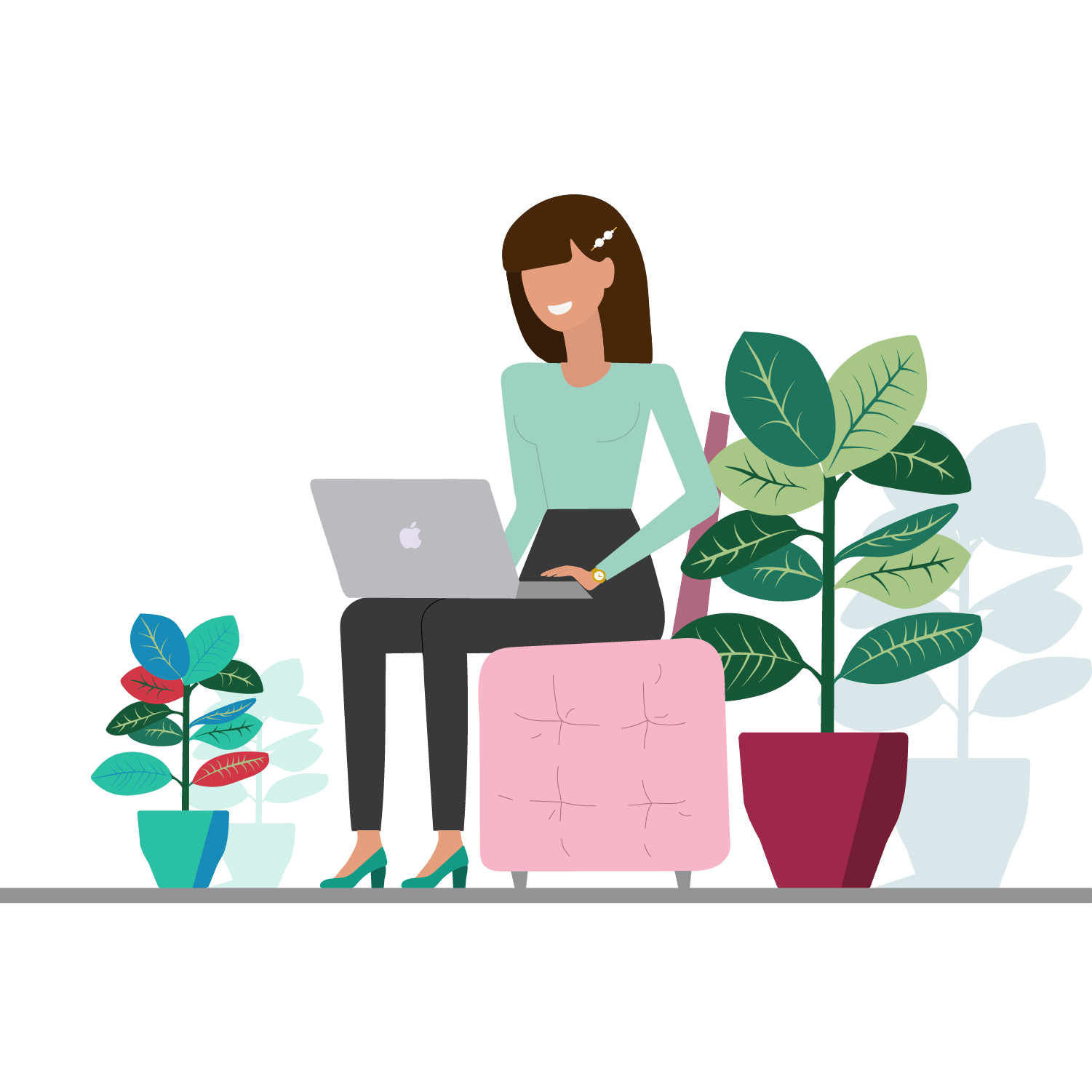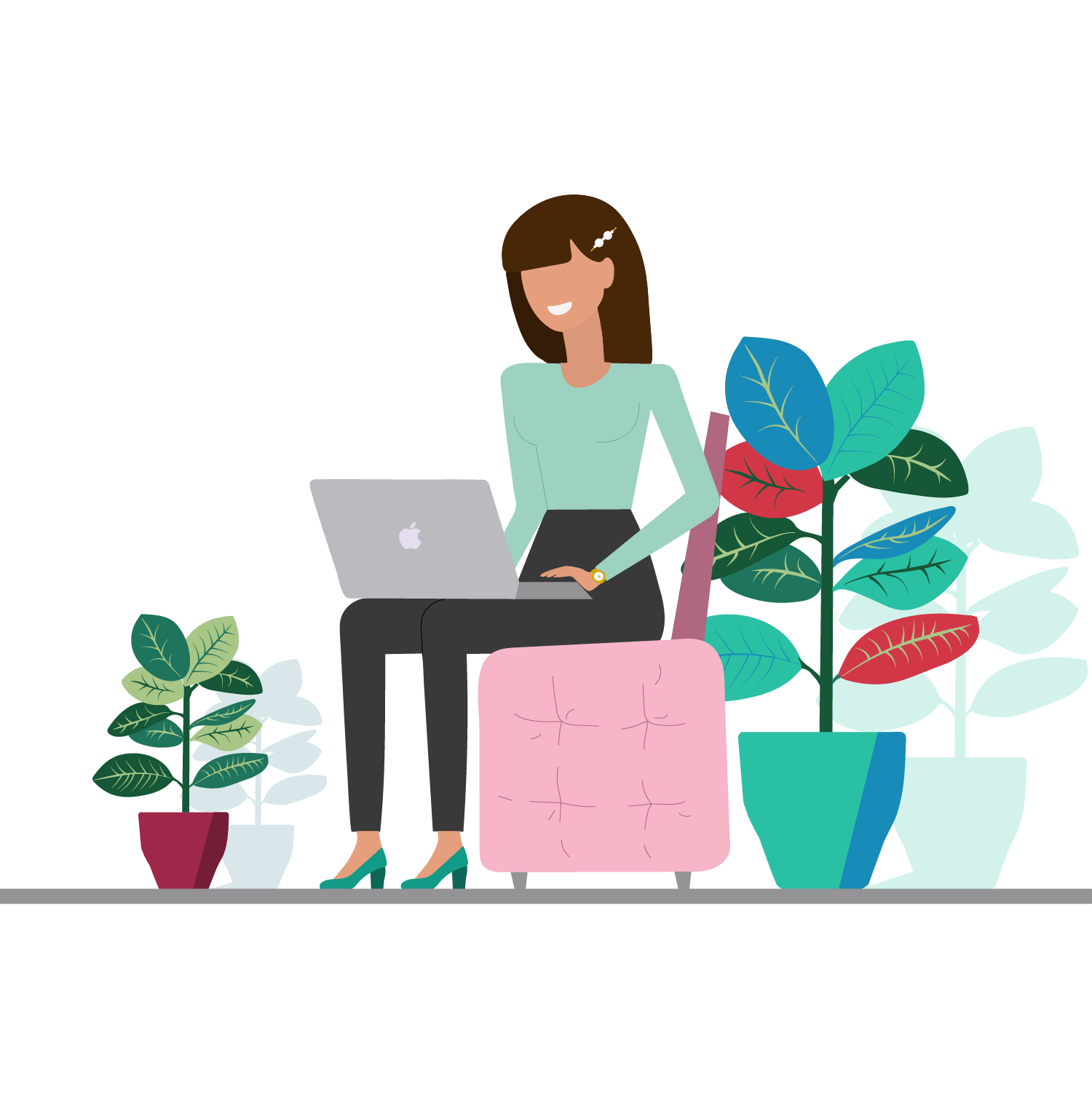 A strategist with an aesthetic sense.
I design marketing materials to help businesses
promote & sell their products / services to their target audience.
Hallo! I am Precilla, an experienced nurse from the Philippines that transitioned into graphic/web design and digital marketing back in 2017 while traveling the world as a digital nomad for two years. I am currently based in Berlin, Germany.
Planning and designing marketing materials for your business can be overwhelming when you don't have a creative agency at your disposal. I fully understand the challenges of small business owners and self-employed professionals after working as a remote Marketing Manager for a wellness clinic, covering a breadth of different responsibilities. With this, I had to also learn how to design print and digital graphics that convert – for marketing campaigns and events.
Let me help you with branding, educating, and converting your audience to loyal customers through creative marketing designs!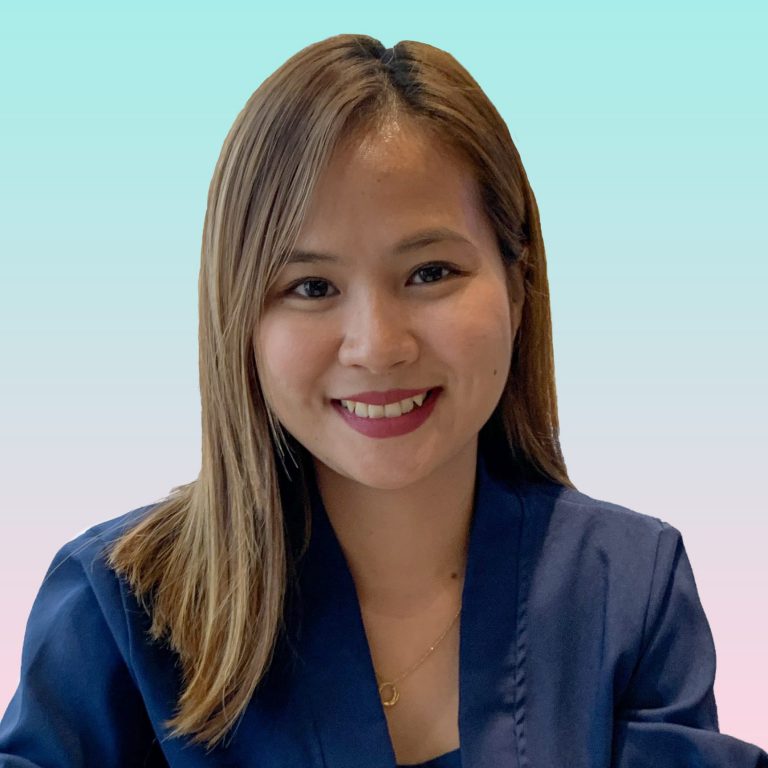 Graphic design & Marketing go hand in hand.
Supercharge your marketing campaigns
with effective designs!
I will definitely hire Precilla again - intelligent, responsible, creative and charming!
She was able to deliver the projects on time. Glad to have worked with her!
Recipe Photography & GIF CREATION
Client from Germany
Precilla designed my new logo according to my specifications.
She also created print & digital assets for marketing and promotions for me.
Smart and very quick to respond!
Print & Digital design
Client from Germany
Precilla helped us with setting up the online profiles for our business.
I am now getting bookings online.
She was really insightful and pleasant to work with.
Social Media Management
Client from Philippines