Graphic Design & Digital Marketing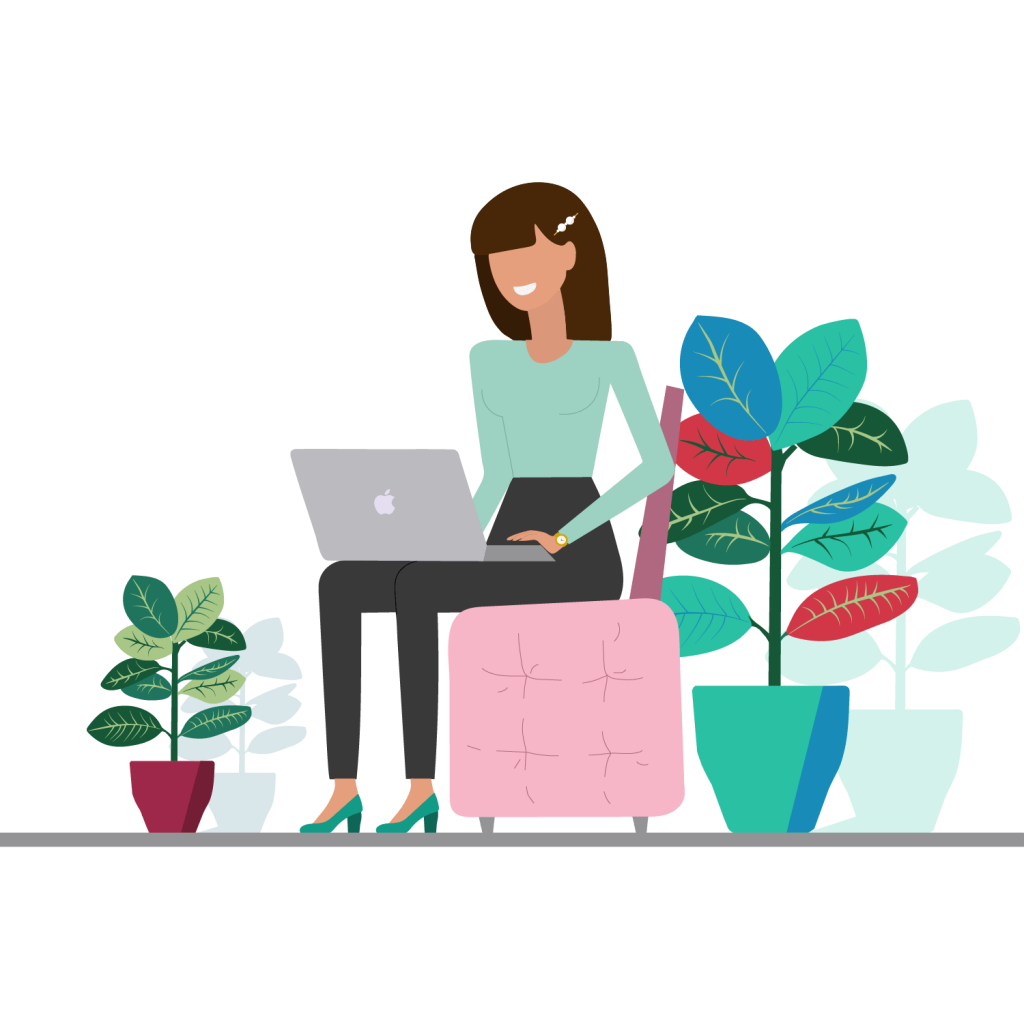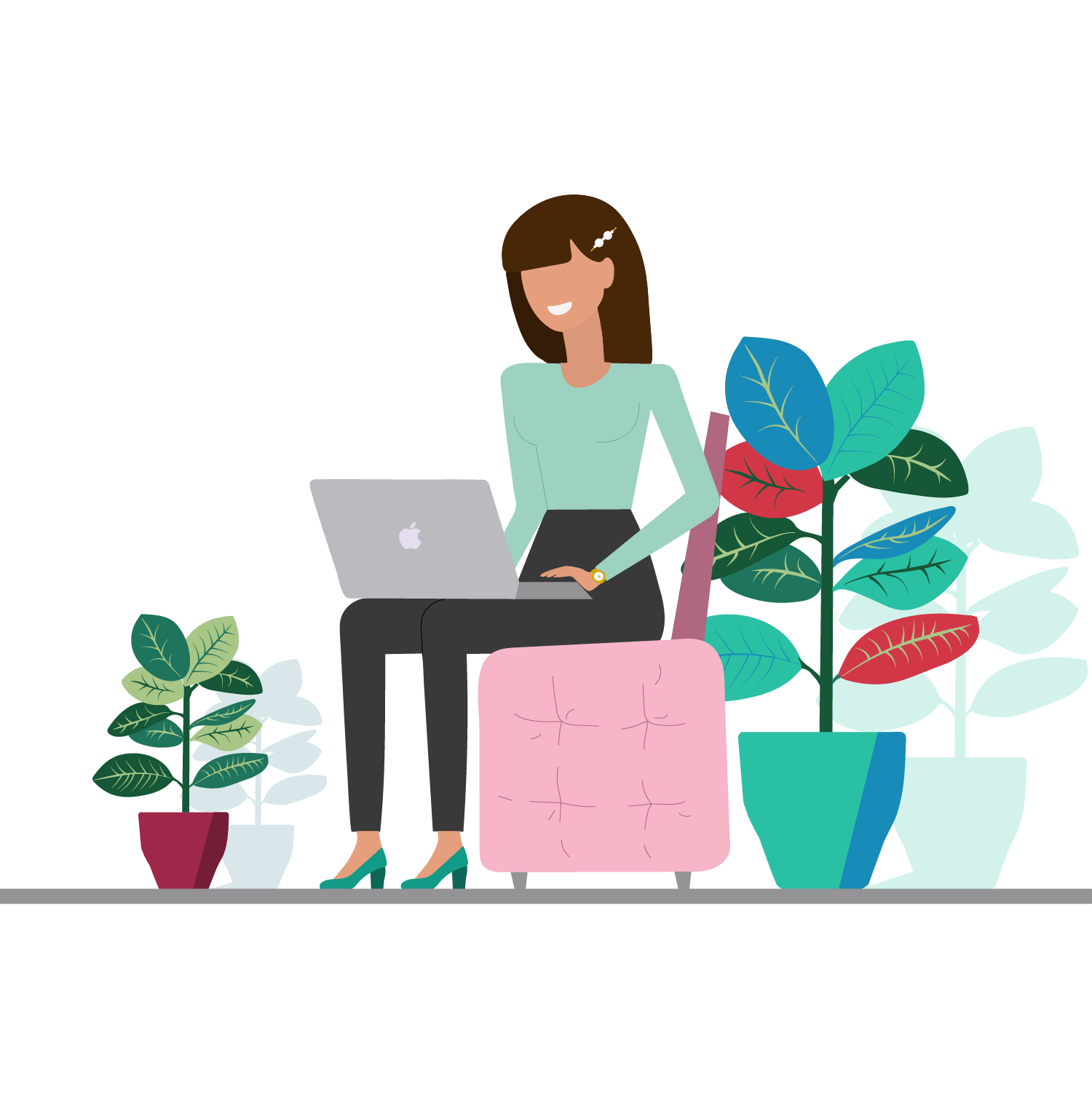 A strategist with an aesthetic sense.
I design Print & Digital marketing materials to help businesses
promote & sell their products / services to their target audience.
Hello! I am Precilla Stockdreher, an experienced nurse from the Philippines that transitioned into graphic and web design, and digital marketing back in 2017 while traveling the world as a digital nomad for two years. I am currently based in Berlin, Germany.
Planning and designing marketing materials for your business can be overwhelming when you don't have a creative agency at your disposal. I fully understand the challenges of small business owners and self-employed professionals after working as a remote Marketing Manager for a wellness clinic, covering a breadth of different responsibilities. With this, I had to also learn how to design print and digital graphics that convert – for marketing campaigns and events.
Let me help you with branding, educating, and converting your audience to loyal customers through creative marketing designs!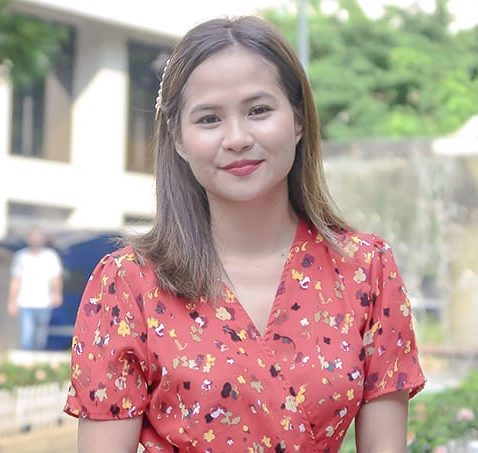 Graphic design & Marketing go hand in hand.
Supercharge your marketing campaigns
with effective designs!
I love Precilla's designs specifically about nature and purchased some items for keeps and gifts. The finish products were made of the finest quality and the pricing is just right. I would highly recommend her unique items as gifts & souvenirs.
Her designs reflect her calm and caring nature. Very original.
Precy was very easy to work with. She even exceeded my expectation by giving me an outstanding outcome. For all your graphic, web designing and even social media filters you need, PRECY IS THE BEST AT IT
Fast, reliable, and great communication!
It was more than I expected from the quality of the work to the final product. I will definitely use your design services again in the future.
I will definitely hire Precilla again - intelligent, responsible, creative, and charming! She was able to deliver the projects on time. Glad to have worked with her.
Working with Precilla was successful. The task was to create a page with ready-made "models" that would meet my requirements. My idea of the future page was quite fixed. The aesthetics should be oriented on the previous page (which became the archive) and at the same time incorporate the newer possibilities of technology such as presented in different formats and devices, image changes and more. The cooperation was fast, precise, in English language, independent of location, in a pleasant way.

The time delay in the construction of the site was due to me because other tasks prevented my cooperation. This situation was also accepted by Precilla with patience and calmness. Certainly, a denser working method would have been easier for Precilla because with each time interval new ideas and suggestions had to be developed and incorporated.
The possible aesthetics of one side is almost limitlessly different, I have the impression. My own wishes for it have only developed in the process. Precilla has accompanied this process competently. All my questions and suggestions were examined and, if possible, implemented. The strict logic of the system of the side structure also forced me to clarify my own considerations. This was helpful.

I would especially like to emphasize that the connection with my older (with outdated html-formatted) website, which is extensive and very important to me, was very successful. Both technically/logically and aesthetically/structurally.
Thanks a lot for the work!
I wish you the best and continuous growth as a designer. You definitely have the talent for it and I really enjoyed working with you!