Price markdown offer available until May 31, 2021.
Establish business credibility with an affordable custom & professional website!
Online Appointment Scheduling Form
Advance
Custom Website + Logo Design
All Basic Package Features
Pro
Custom Website + Logo Design
+ 1 Print/Digital Design of your choice
All Advance Package Features

1 Extra Print or Digital Design of your choice

Multi-Language Selection ( 2 languages)
Prices do not include domain registration or hosting fees. Prices reflected here are in Euros.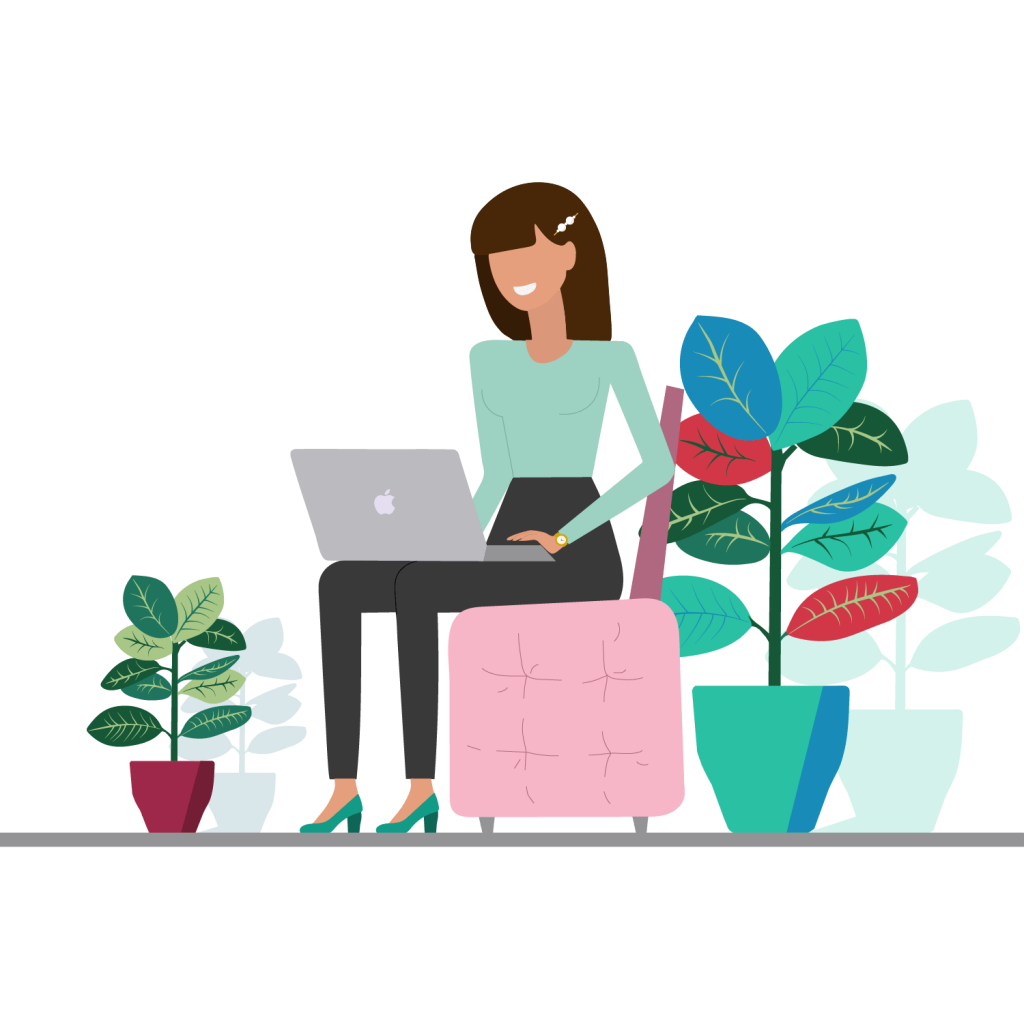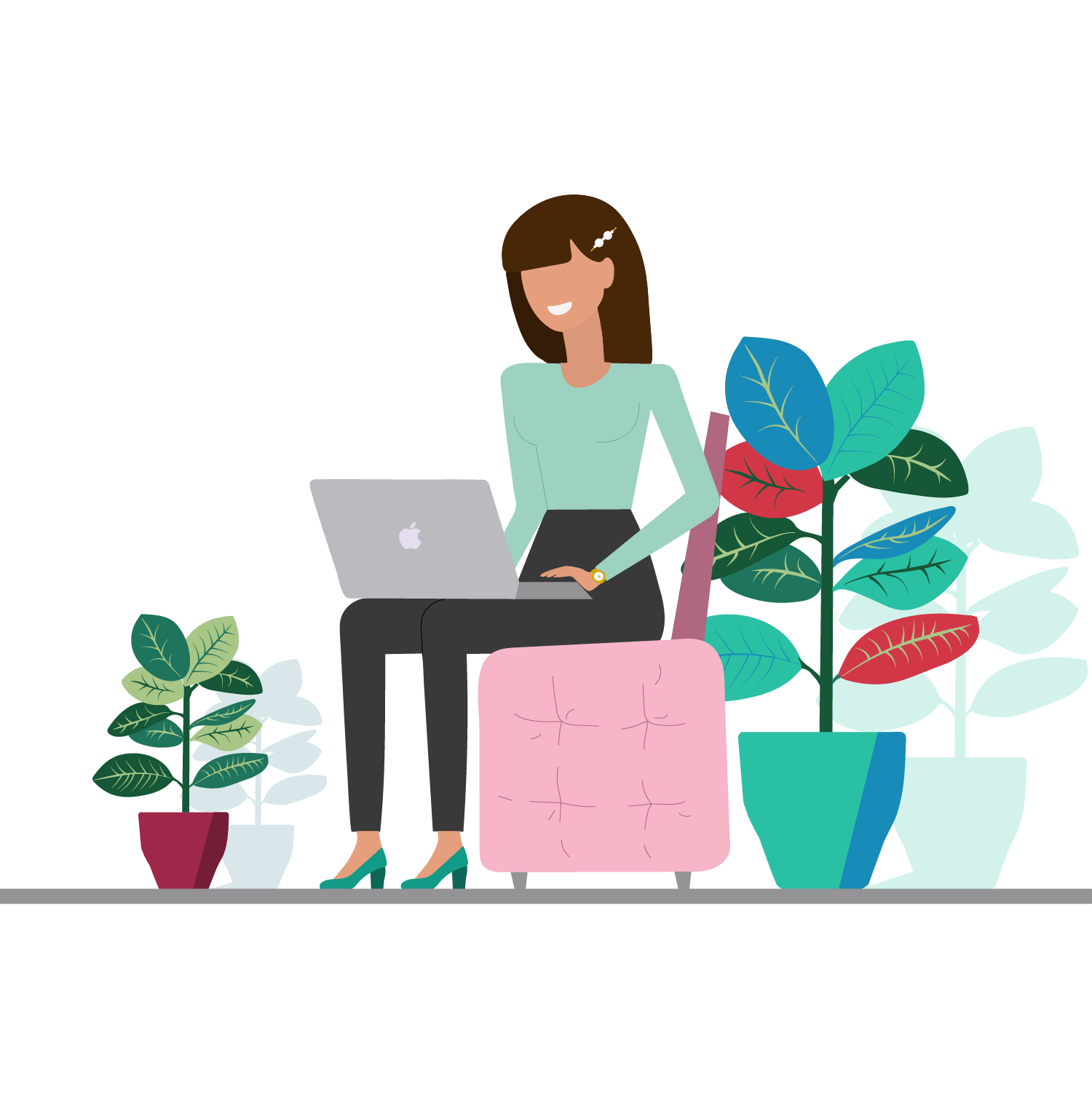 Ready to reach more customers with your professional website?
Kindly fill-up the form below and I will get back to you for our next steps!
NOT QUITE WHAT YOU were looking for?
I am always happy to accommodate your project budget and needs especially for business owners who are just starting out!
Feel free to send a message so I can send you a personalized price and proposal.